Webteam:
May 2022
Our church in Rea Valley, which has several sites, is working towards making its building at Stiperstones available to host a refugee family.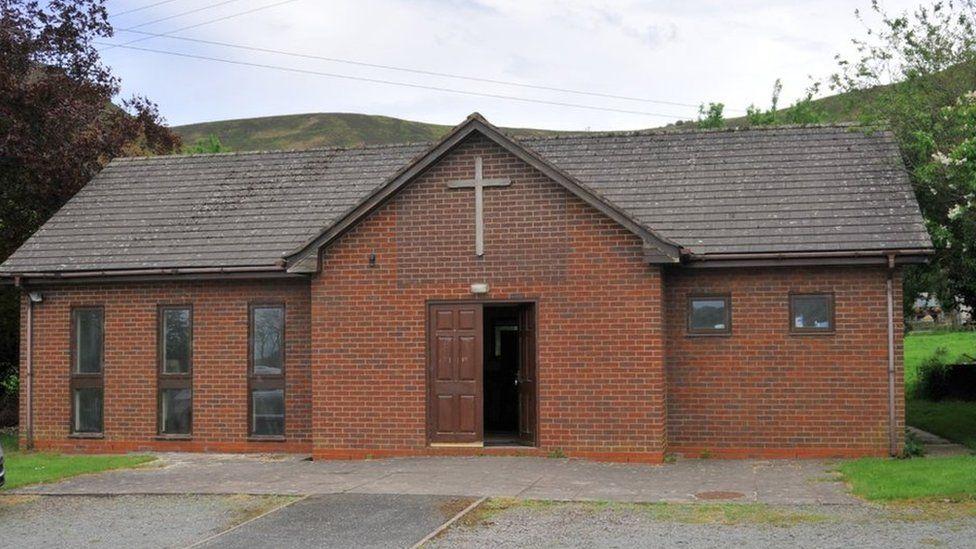 Work is underway to partition its space to provide up to 3 bedrooms. There is already a serviceable kitchen and bathroom, including a shower. A little work needs to be done to improve the hot water system and install some home comforts such as TV and broadband.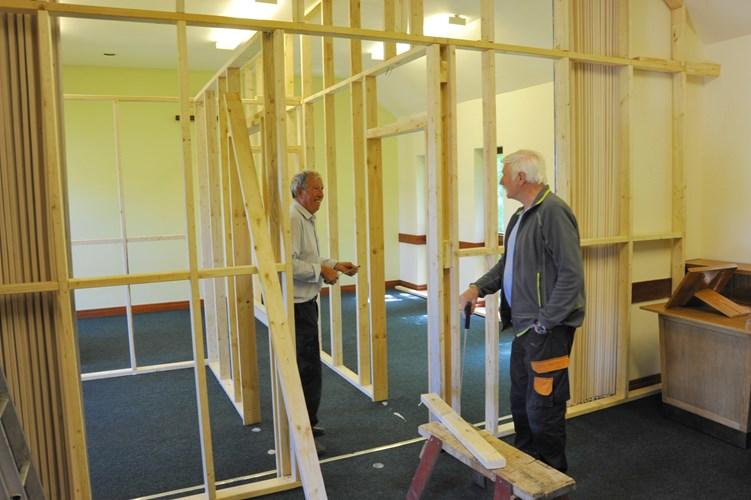 The project has received support from the community as well as church members and we are working hard to get the building ready as quickly as possible. There will be a fundraising concert on July 2nd at Pontesbury Public Hall and an 'open morning' on June 18th. In the meantime, if you would like to support the project financially we have a 'Just Giving' page and of course we would welcome and value your prayers.
You may also be interested in