Webteam:
July 2019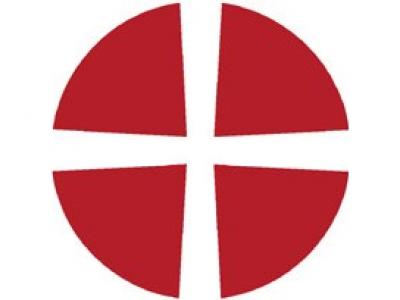 Faced with a climate emergency the Methodist Conference has called on the UK to achieve net zero emissions well before 2050.
This follows recent initiatives including participation in the #TheTimeIsNow Climate Coalition lobby of MPs in London last month as well as engagement with investor bodies on reducing humanity's global carbon footprint.
Single use plastics were singled out at the week-long Conference, being held at the NEC in Birmingham, with single use water bottles or cups unavailable for use by representatives.
The Conference encouraged its members and churches to reduce plastic pollution and for church cafés to consider signing up to a refill scheme, offering free refills for water bottles.
Earlier this year the Methodist Church launched Eco Circuits and Eco Districts in partnership with A Rocha, a Christian organisation engaging communities in nature conservation. The first Methodist Church to receive a Gold Eco Church Award was announced in June as Stratford-upon-Avon Methodist Church.
Barbara Glasson, President of the Conference, who walked 133 miles along canal towpaths to the Conference raising funds for communities across the world affected by climate change, said:
"As a Church we believe in the possibility of transformation. Our church has heard the voice of communities around the world that are already suffering severe consequences of climate change.
"Our response must be both individual and corporate to do all we can to tread more lightly on the earth."
Steve Hucklesby, Policy Adviser for the Methodist Church said:
"Next year the critical COP26 international climate summit may well be hosted in London. Our nation has the opportunity to provide inspiration for others. The UK must back up targets with clear policies and urgent investment to bring about a zero carbon future."
You may also be interested in