Richard:
September 2020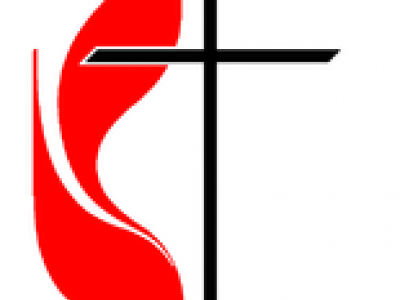 We've just received this message from the USA and I thought I'd share it as a reminder in these strange times that we're part of a very wide fellowship
Hello. Introducing myself to you, I am a recently retired Pastor of The United Methodist Church, who lives in Michigan, U.S. A couple of days ago, I began listening to Rev. Richard Hall's helpful podcast "Methodist Daily Prayer." Your Methodist Prayer Book from which Rev. Hall reads during his podcast is an excellent prayer book! I shall try to purchase one. Can someone there please tell me the exact title and the ISBN of that prayer book? Thank you! Twenty years ago, my wife & children and I enjoyed participating in a summer Ministerial Exchange with the Pastor of Trinity Methodist Church of East Grinstead, West Sussex. One of my wife's ancestors was a Preacher on Trial on the Liverpool Circuit in 1805. Her ancestors, as well as mine, originated in England and Scotland. Feel free to publish this email of mine in your official circuit publication, as some of the Methodists there on your circuit may be interested in corresponding my letter of emailing back and forth with me. We could be God's source of encouragement to one another during the lock down of COVID-19. Thank you.
With every good wish,
In Christ,
Rev. Bill Wright
If anyone would like to message Bill, I'd be glad to pass on his email address.
You may also be interested in