Webteam:
April 2022
We have just received the great news that we will be visited by Bishop Samuel of the Free Methodist Church of Rwanda on Thursday, July 7th. There will be an evening with him at Wem Methodist Church, 7pm. All will be welcome. More details as we have them!
You may also be interested in
Calendar
News stories
Save the date!
Webteam: Thu 07 Apr 4:31pm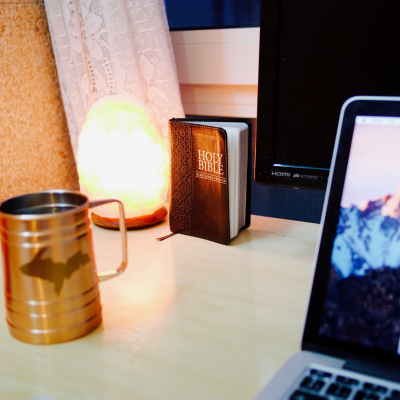 Online worship - Help needed!
James Eaton-Challinor: Thu 31 Mar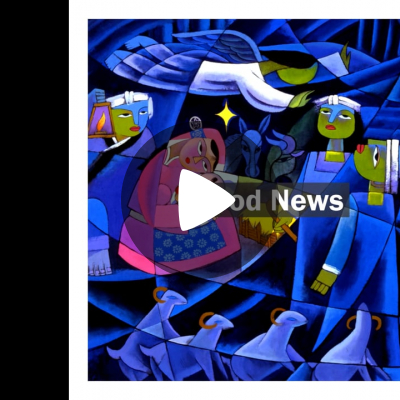 Good news!
Rev James: Sun 05 Dec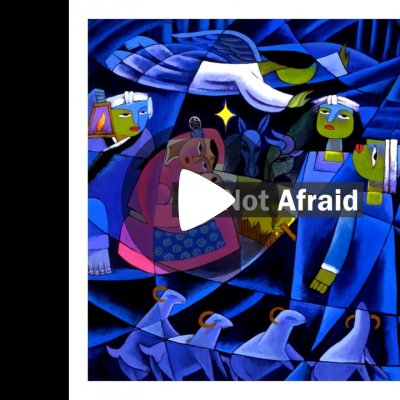 Be not afraid!
Rev James: Sat 04 Dec
Publications

Lectionary Jun - Aug
PDF file

Circuit Plan - June to August
PDF file

Circuit Plan - Mar - May 22
PDF file

Lectionary Readings Mar - May 22
PDF file